Basketball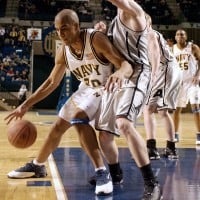 Basketball is a sport played by two teams of five players on a rectangular court. The objective is to shoot a ball through a hoop 18 inches in diameter and 10 feet high mounted to a backboard at each end.
Soccer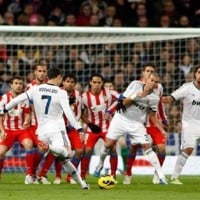 Association football, more commonly known as football or soccer, is a sport played between two teams of eleven players each. It is played with a spherical ball. The objective is to score the ball in the other teams goal.
Football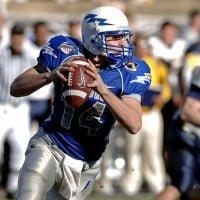 American football is a sport played by two teams of eleven players on a rectangular field with goalposts at each end.
Baseball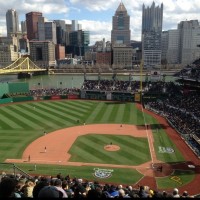 Baseball is a bat-and-ball game played between two teams of nine players each who take turns batting and fielding
Ice Hockey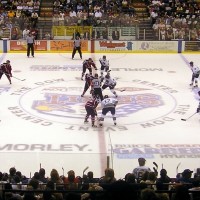 Ice hockey is a contact team sport played on ice, usually in a rink, in which two teams of skaters use their sticks to shoot a vulcanized rubber puck into their opponent's net to score points.
Tennis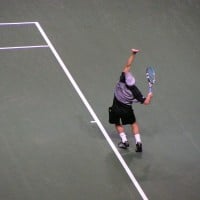 Tennis is a racket sport that can be played individually against a single opponent or between two teams of two players each.
Swimming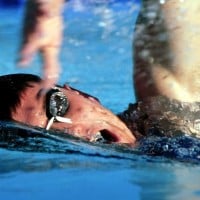 Swimming is an individual or team sport and activity. Competitive swimming is one of the most popular Olympic sports, with events in freestyle, backstroke, breaststroke, and butterfly.
Bowling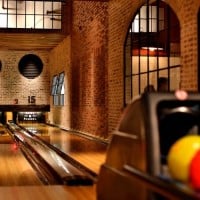 Bowling is possibly one of the top 10, or even top 5, most participated sports in the world. Young and old, male or female, can compete on equal footing, and it takes both mental and physical skill.
Boxing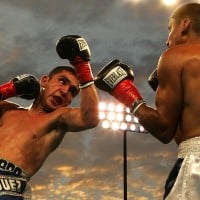 Boxing is a martial art and combat sport in which two people wearing protective gloves throw punches at each other for a predetermined set of time in a boxing ring.
Dodgeball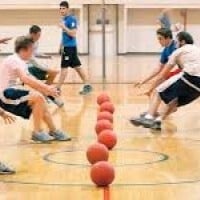 Dodgeball is awesome. I don't know why it's so underrated, but I just love hitting people with balls, especially in the head.