Italy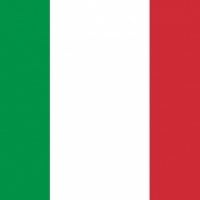 Italian cuisine is known for its simple yet flavorful dishes that celebrate fresh, high-quality ingredients. With its roots dating back to ancient Rome, Italian cuisine has evolved over time, incorporating influences from different regions and cultures. Popular Italian dishes include pasta, pizza, risotto, and various meat and seafood dishes, all prepared with a combination of herbs, spices, and sauces.
Mexico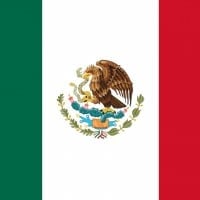 Mexican cuisine is known for its bold and vibrant flavors, featuring a wide range of ingredients such as chili peppers, tomatoes, avocados, and corn. It has a rich and diverse history that spans thousands of years, blending elements of Indigenous, Spanish, and other European cuisines. Some of the most iconic dishes in Mexican cuisine include tacos, tamales, enchiladas, guacamole, and mole sauce. Mexican food also features a variety of meats,
China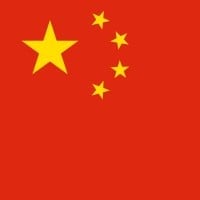 Chinese cuisine is an integral part of Chinese culture and one of the world's oldest and most diverse culinary traditions. It encompasses a wide variety of regional styles, ingredients, cooking techniques, and flavors that have evolved over thousands of years. Chinese cuisine is renowned for its balance of flavors, textures, and colors, which are achieved through the skillful use of herbs, spices, sauces, and ingredients such as rice, noodles, seafood, meat, and vegetables. Some of the most famous dishes of Chinese cuisine include Peking duck, kung pao chicken,
Japan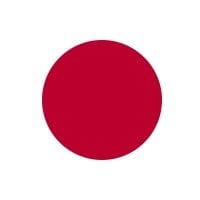 Japanese cuisine is a highly diverse and refined culinary tradition that has evolved over centuries, influenced by a variety of factors such as geography, religion, and culture. The cuisine emphasizes the use of fresh, high-quality ingredients, and is characterized by its delicate flavors, meticulous preparation techniques, and elegant presentation. Some of the key ingredients used in Japanese cuisine include seafood, rice, soy sauce, miso, tofu, and seaweed
India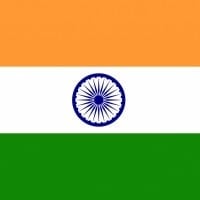 Indian cuisine is characterized by its diverse range of flavors, spices, and cooking techniques that vary from region to region. The cuisine is heavily influenced by religious and cultural traditions, as well as the availability of local ingredients. Indian cuisine is known for its vegetarian dishes, such as dal (lentil soup) and chana masala (spiced chickpeas), as well as meat-based dishes, such as butter chicken and lamb curry. Rice and wheat are staple grains in Indian cuisine and are typically served with a variety of curries, chutneys, and pickles. Spices such as cumin, coriander, turmeric, and cardamom are commonly used in Indian cooking, along with herbs like cilantro and mint. Indian sweets and desserts are also popular and include treats such as gulab jamun, rasgulla, and kulfi.
United States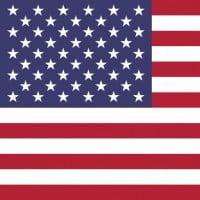 American cuisine is a diverse mix of regional and international dishes, influenced by the country's history of immigration and its vast geography. Traditional American cuisine includes dishes such as hamburgers, hot dogs, fried chicken, macaroni and cheese, and apple pie. Southern cuisine is known for its barbecue, grits, and fried catfish, while Tex-Mex cuisine features dishes such as tacos and enchiladas. Other international cuisines that have become
Thailand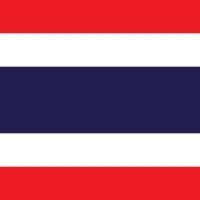 Thai cuisine is known for its bold flavors and aromatic herbs and spices. It is a fusion of Chinese, Indian, and Southeast Asian influences, with each region of Thailand having its own unique specialties. The cuisine is characterized by its use of ingredients such as lemongrass, galangal, kaffir lime leaves, chili peppers, and coconut milk. Some of the most popular dishes include pad Thai (stir-fried noodles), tom yum soup (spicy and sour soup), green curry
Spain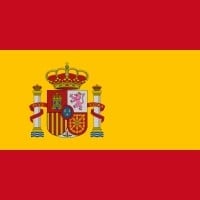 Spanish cuisine is known for its variety of flavors and ingredients, influenced by its diverse regional cultures and geography. Some of the most popular dishes include paella, a rice dish cooked with saffron, seafood, chicken or rabbit, and vegetables, gazpacho, a chilled soup made with tomatoes, cucumbers, peppers, and garlic, and tapas, small plates of food that can be enjoyed with drinks. Spanish cuisine also features a variety of cured meats, such as chorizo and Jamón ibérico, as well as cheeses, such as Manchego and Cabrales. The country's love for olive oil is evident in many of its dishes, and wine is a staple beverage that pairs perfectly with Spanish cuisine
Germany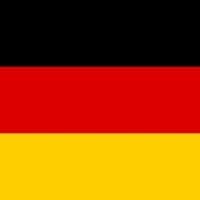 German cuisine is a diverse and hearty blend of regional specialties that have evolved over centuries. Traditional German dishes are often meat-based, with pork, beef, and poultry being the most popular choices. Some classic German dishes include sausages like bratwurst and knackwurst, sauerbraten (marinated beef), schnitzel (breaded cutlets), and roasts served with rich gravies. German cuisine also features a range of potato dishes, such as potato pancakes and potato dumplings, as well as cabbage-based dishes like sauerkraut and red cabbage
South Korea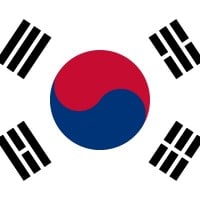 South Korean cuisine, also known as "hansik," is characterized by a variety of bold flavors, colors, and textures. It features a wide range of dishes, from spicy stews and soups to savory pancakes and grilled meats. Rice, vegetables, and meat are staples of the Korean diet, and these ingredients are often combined with a variety of fermented and pickled condiments, such as kimchi, to create complex and delicious flavors. Some popular Korean dishes include bibimbap, a mixed rice bowl with vegetables, meat, and a spicy sauce; bulgogi, thinly sliced marinated beef; and samgyetang, a nourishing soup made with chicken,